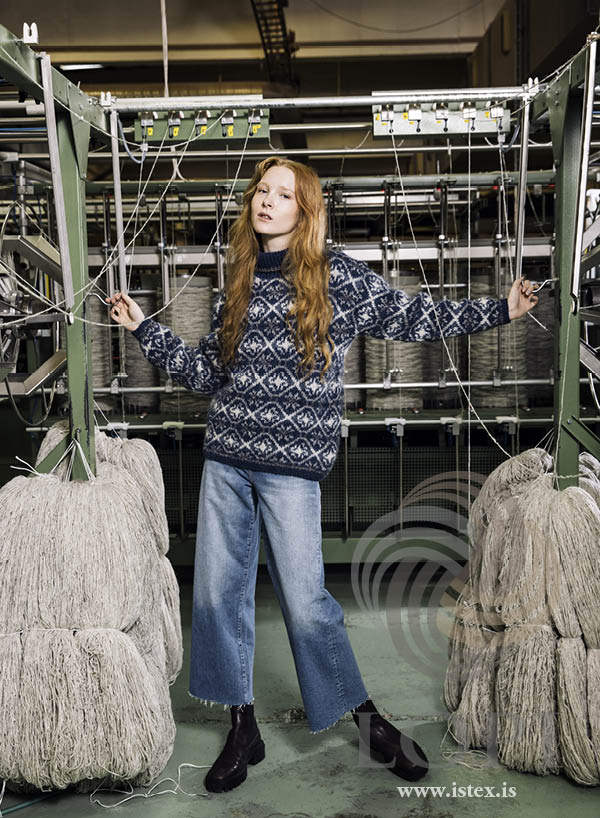 Jörð Sweater Yarn Pack (Blue)
Sale price
$153.90
Regular price
$171.00
The Jörð Lopapeysa (Icelandic for "Earth Wool Sweater") is a beautiful example of a modern adaptation of a traditional, Icelandic sweater design. The sweater is knit in the round from the bottom up. 
The yarn pack includes Istex Lettlopi 100% Icelandic Wool yarn in all the required shades and quantities, enough to knit an adult sweater up to 49" chest. 
The pattern is available in Lopi Book 41 and on Ravelry
The pattern calls for 3.5mm and 4.5mm needles, which are sold separately.