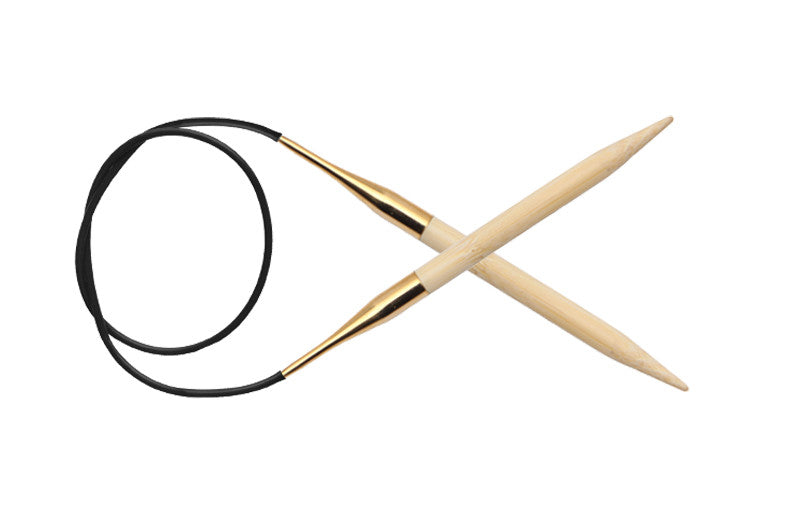 Knitter's Pride Bamboo Fixed Circular Needle
Knitter's Pride Bamboo needles are made from Japanese bamboo, renowned for its sturdiness, high density, superior dimensional accuracy, high tensile strength, and lower moisture content.
All share the mark of Knitter's Pride quality - sharp tips, excellent joins, smooth surfaces and quality cables.
Don't see the size you need? Contact the store by phone or email and we can order it for you!